The story of the Chinese New Year animals
A long time ago there was a race for the animals.12 brave animals were challenged to cross a river.The race was for the animals to have a year called after themselves.Every animal wanted this prize but only 12 got to go the animals were the Cat, Ox,  Tiger,  Rabbit,  Dragon, Snake, Horse, Goat, Monkey, Rooster, Dog, and the Pig.At that time the cat and the rat were friends.The cat would train for the event every day.Day after day he would grow out of his fear a bit.When the day came he was ready.He asked the cat if the mouse could wake him up before the race.The rat said yes but his mind was elsewhere.The rat wanted to be in the race although he was not a good swimmer he still wanted to be an honorable animal.It was the morning and the cat was still asleep, and the race was about to start so the rat went to the competition…
1,2,3 go SPLASH the all the animals dived in,the rat just stood there he knew he made a mistake he saw the ox, he was so fast and so strong he was ahead of everyone.That gave the rat an idea. 1,2,3 he took the biggest jump of his life and he landed on the ox.
The bull was swimming to shore when the rat jumped right in front of him.He was the first one to cross followed by the bull.
Just then the cat woke up and figured out he has missed the composition.He went to the river and found out his own friend betrayed him. After that day the cat and the rat were enemies.结束-Means The End in Chinese
The animals order that they finished – Rat, Ox, Tiger, Rabbit, Dragon, Snake, Horse, Goat, Monkey, Rooster, Dog, and lastly the Pig.
I read this story from a book and summarized 
There are many story's about this animal race,but I choose this one.Watch this video of another Chinese race.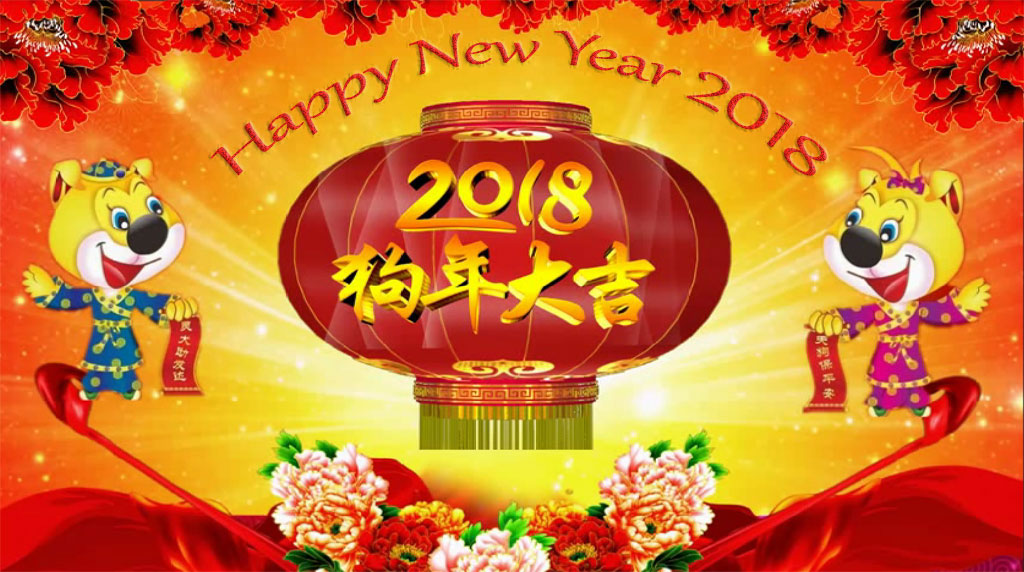 HAPPY CHINESE NEW YEAR!