1. Iron Man- I really like his suit and his humor.
2. The Flash- His powers are really cool and I watch the series.
3. Captain America- I like the way he looks, and I am born in America
4. Deadpool- He is very humorous.
5. Spiderman- Everyone should like him. Seriously, he always does back flips.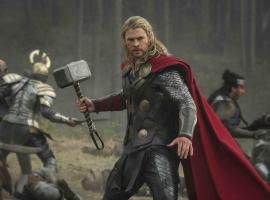 6. Thor- What's not to like about an immortal thunder god?
7. Batman- He is just so awesome.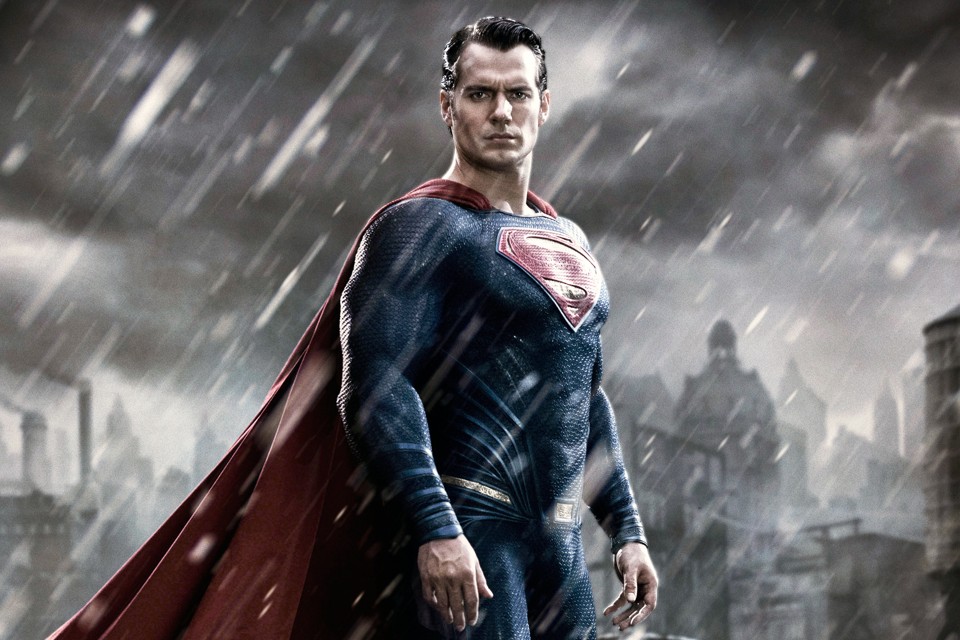 8. Superman- I know he fights Batman in Batman vs. Superman, but I mean, he has laser vision, super strength, and he can even fly.
9. Doctor Strange- He learns how to get awesome weapons out of thin air. #amazing
10. Groot- What's not to like about a cute super hero tree