10-Captain America 
Steve Rogers took the Super Soldier to fight off against Red-Skull, then climbed on a missile and froze. Then he was un-frozen in 2013.
9-Flash
Barry Allen gained his powers by get struck by a lightning during an explosion. Then he got super fast.
8- 
Ex-Robin Dick Grayson retired from Robin, and became Nightwing.
7-Ant Man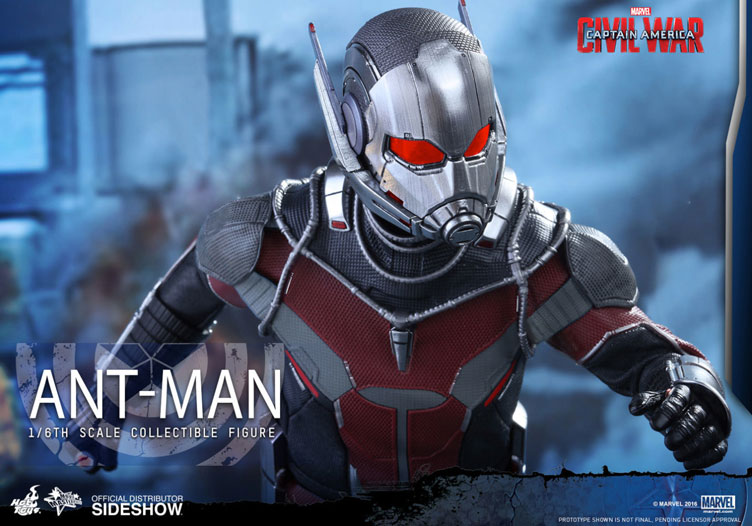 Scott Lang used to be a criminal, but one day he became Ant Man
6-Arrow 
Oliver Queen was stranded in an island for 5 years, and when he came back Star City was full of crime. So he became Arrow
5-Quicksilver
Peter Maximoff was born with his Super Speed. He joined the X-men as Quicksilver.
4-The Hulk
Bruce Banner was experimenting with radioactive chemicals which caused an explosion. He got his powers in that explosion. Now he fights crime as the giant Incredible Hulk!
3 -Spider Man
Peter Parker got his power when he was bit by a radioactive spider. Now he fights crime as Spider-Man.
2-Deadpool
Wade Wilson was going to die because of cancer, he went to a place where people told him they could cure him, but really they wanted to bring his inner mutant by torturing him and it worked. YOU CAN'T KILL HIM!
1-Wolverine
Logan was born a mutant with bone claws, some people kidnapped him and put him in the Weapon X project that gave him Adamantium skeleton, Adamantium claws, and enhanced his powers making him immortal. He later joined the X-men.