WEEK AT A GLANCE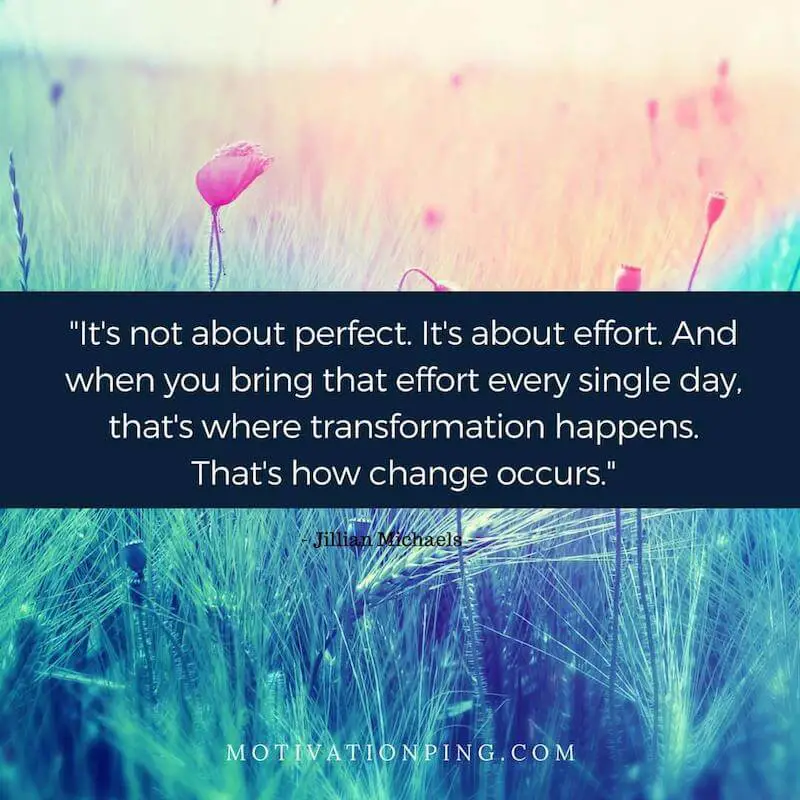 Dear Colleagues,
We all agree, having had two weeks off for the holiday break was just amazing. But what we didn't anticipate was that this week would feel like we've been here for more than 5 days. The most frequently heard phrase of the week was, "This feels like a long week!" Well, it's Friday and I hope we can all sleep late on the weekend to recoup in time for Monday.  Have a great weekend!
Sharon
ANNOUNCEMENTS
On Monday, we will meet here for a School-Based Grade Level/Subject Area Meeting. With so many wonderful things happening in your classrooms, please bring something to share with your colleagues. Please don't stress and don't spend your weekend preparing! It could be something simple that your students responded to really well.  Let's share the wealth! We will share in small groups.
Upcoming Events
January 14th – Assembly 1:30 – 2:00  Launching Food Drive with Feeding Westchester
January 15th – Orchestra Concert 9:00-9:30
January 18th – Alvin Ailey Dance 10:30
January 22nd – Band Concert 9:00-9:30
GREENACRES GALLERY
Need a mindful moment? Stop by the display case outside the gymnasium. Enjoy taking in the beautiful display of Oaxacan animals created by Third Graders with Ms. Rosenstadt! Get closeup and look at the details and the imagination. You will be sure to walk away with a smile on your face.
FACULTY MEETING SNACK SCHEDULE 
February 4th  – Grade 2
KITCHEN DUTY:  December 
1/14 – Deb
1/21 – Shelby
1/28 – Lindsey