WEEK AT A GLANCE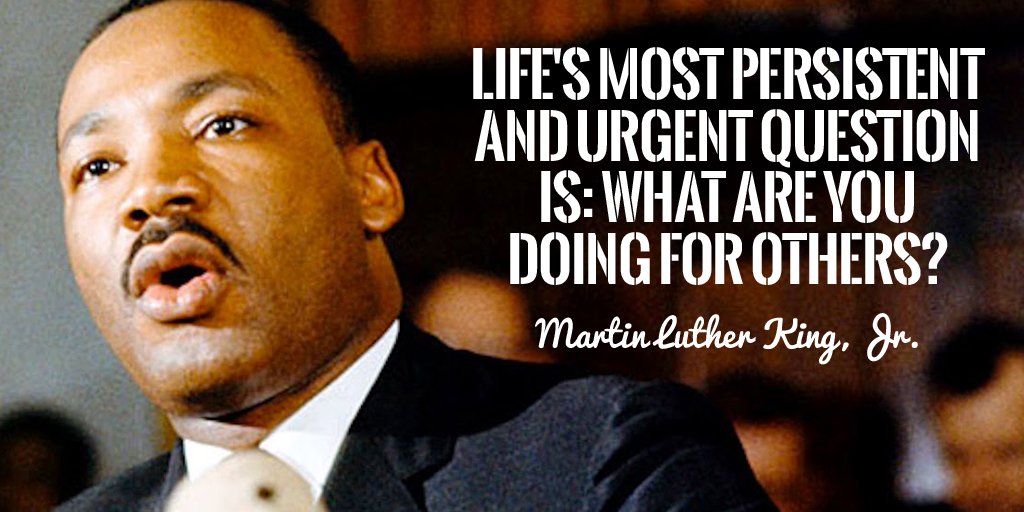 Dear Colleagues,
The entertainment at Greenacres this year has been one spectacular event after another. Thanks to Lindsey for the amazingly moving performances yesterday during the day and later in the evening.  There were so many layers to the performance which included opportunities for students to not only sing as a chorus but to sing "mini solos," play instruments and speak. It was wonderful to have the children playing such a variety of instruments throughout the concert including students who typically play with the band and orchestra. Thanks to Enrique and Chris for collaborating with Lindsey in that effort. Let's not forget the introductions by students which provided important insights and background to the pieces.  To top it all off, the kids had a wonderful time performing, especially for their parents later in the evening. Congratulations Lindsey, on what was a beautiful performance with moving selections, a few of which I still find myself spontaneously humming.
What pleasure it was to have the children singing, "Peace Begins with Me," written by Ms. Meryll,  in honor of Maggie Hoffee. They sang beautifully. Congratulations to Ms. Meryll on the "Call For Global Women in Music for Human Rights Award" which she received in Rome for writing that song.
Have a great weekend, everyone.
Sharon
ANNOUNCEMENTS
Please reach out to Rebecca and Jess (TC Staff Developers) to begin to plan for their next visit.
If you did not provide your students' Reading levels at the last grade level meeting, please provide me with an update as soon as possible.
Upcoming Events
Harlem Wizards, February 12th, 12:45 (Brief presentation at lunch  in the OMPR for 4th and 5th graders to encourage attendance at an upcoming performance.)
Rebecca Cronin – TC Staff Developer Grades K-2  February 25th
Jess Mazzone – TC Staff Developer Grades 3-5  February 26th
Tinker Night, February 27th, 6:30-8:30
Digital Citizenship Workshop – GA, March 5th 3:30 – 4:30
GREENACRES GALLERY
Katie's Fourth Graders share their Personal and Persuasive essays with Helene's Second Graders. The Second Graders had great questions and were inspired.
FACULTY MEETING SNACK SCHEDULE 
March 4th – Grade 3
KITCHEN DUTY:  January 
2/11 –   Lynne
2/25 –  Carole