WEEK AT A GLANCE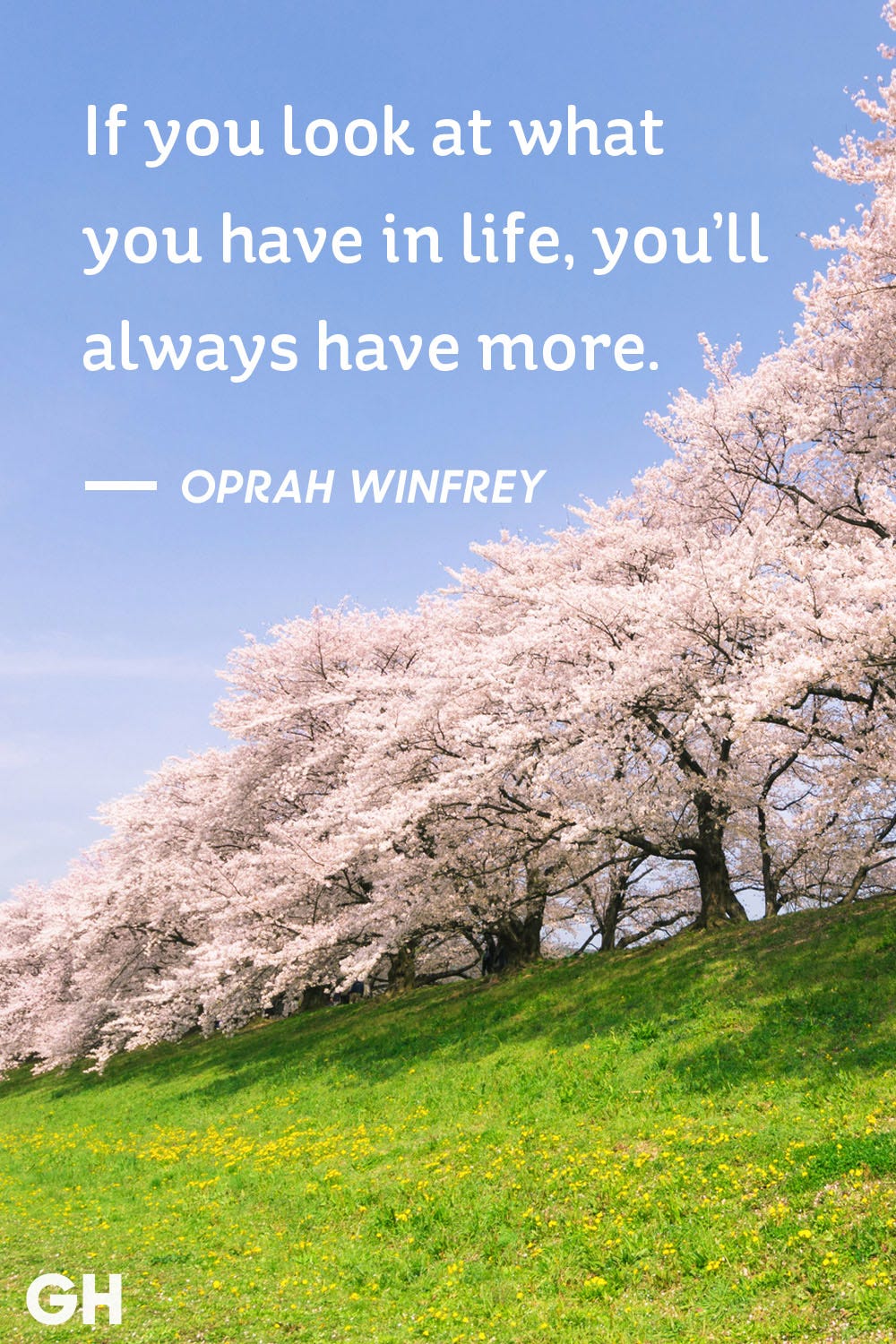 Dear Colleagues,
Wishing everyone a restful spring break. Happy Easter and Happy Passover!
Warmly,
Sharon
ANNOUNCEMENTS  
Garden beds will be prepared for seedlings during the break. Please use this "link" to the document to sign up your class. (Click on the word "link" above.  (Unfortunately, links are not color coded in the blog.)
FACILITIES UPDATE
Please use the link below to access the "Facilities Update" document.  For your convenience, I have extracted the focal points from the document  – see below.   Here is the link to the document:  Facilities Update  
Cleaning Products
Only products purchased by the district may be used for cleaning and disinfecting the classrooms.   

Products which contain ammonia (such as Disinfecting wipes, Hand Sanitizers and Windex) may not be placed within the reach of our students.  Please refrain from using these products.  
Fire Inspections
Emergency windows must remain free and clear at all times.   
Classroom doors may not be chocked or wedged open. These are fire rated doors and for the safety of the room occupants, the doors are to remain shut at all times to maintain the corridor wall fire rating.  

Regarding the use of extension cords in the classrooms, all electrical equipment should be plugged directly into an outlet. If you have IT equipment or other equipment in your rooms that require power and they are not close enough to a source, see German so that he may submit a work order requesting an outlet.
Garbage Collection – No More Plastic Bags
In all classrooms, petroleum-based plastic bag liners will be eliminated immediately after the spring break.  Do not put liquids and food products into classroom trash receptacles.  The large corridor containers throughout the building will be reserved for liquid, and food products, trash, recycling and comingles (dry mixed recyclables).

This will reduce the thousands of plastic bags that go into landfills, taking years to break down.  The custodial staff will have a generous supply of extra clean classroom receptacles on hand to be exchanged in the event bins get soiled during any given day.

We understand there will be a learning curve as this new protocol is implemented.  If you have any questions, please email German and also "cc" Sharon and me.  Thank you for your cooperation.  
UPCOMING EVENTS
5/1 & 5/2    Math Test
6/10-6/14  Veggiecation. A schedule will be forthcoming
5/24   Earth Day Assembly   1:30-2:00 pm
GREENACRES GALLERY 
Display (near the gym) of the most adorable owls done by our creative Second Graders!
FACULTY MEETING SNACK SCHEDULE 
May 6th –  Support Team – Caren, Nancy, Joan, Nick, Mitch, Collette
KITCHEN DUTY:  February/March 
4/22  Joan I.
4/29  Nick