WEEK AT A GLANCE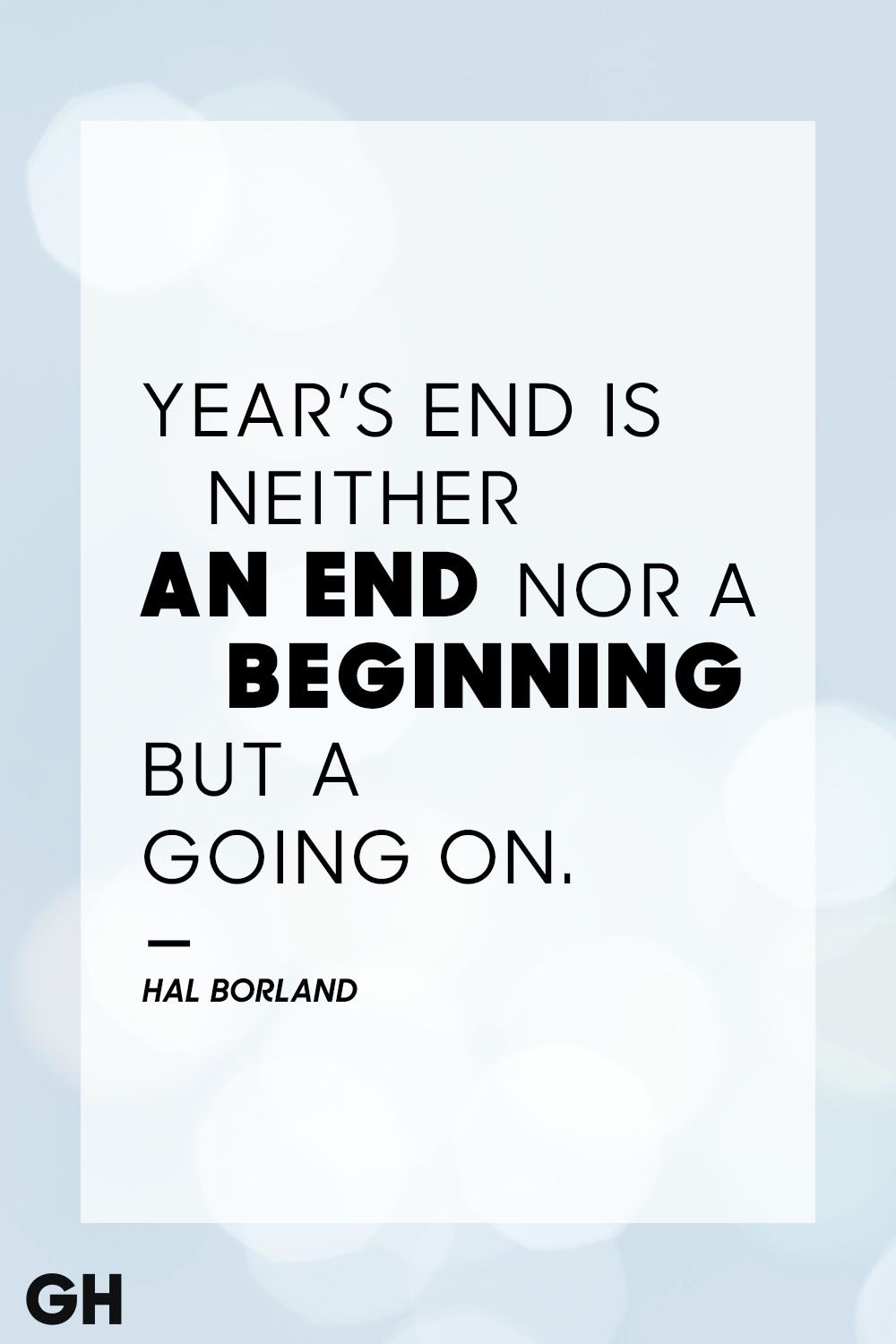 Dear Colleagues,
With all we have going on, let's remind ourselves, somehow, it really all gets done
Have a wonderful weekend.
Sharon
ANNOUNCEMENTS 
We will meet briefly on Monday, June 24th after the PTA Luncheon in the library at 2:00 p.m. to tie up loose ends before leaving on Wednesday.  Items include Artist In Residence, Lunch Supervision, Spirit Ideas,  GA Mascot and Construction Updates.
On Monday students, please have your students come to the Gymnasium at 1:10, just before the 1:30 show so that we can share the construction plans with them.
 If you have not yet done so, please use the 2019-20 Committees link to sign up for serving next year. Remember we need everyone's participation so the responsibilities are equitably shared. For each committee, please decide on a point person, then place an asterisk (*) next to the name.  
Spirit Ideas link
Teachers impacted by Phase 1 Construction: Drew has approved our request for sub coverage. If you have not yet signed up, please use this link .
UPCOMING EVENTS
Construction Updates – Teachers
Be sure to check the calendar.
GREENACRES GALLERY 
Ms. Deppert's 3rd-grade students busy collaborating to make their Fairy Tales come to life. Instead of using a piece of paper as a background, they are using a green-screen and will produce Fairy Tale, puppet show, videos using WeVideo.
FACULTY MEETING SNACK SCHEDULE 
KITCHEN DUTY: May
6/17 – ALL FACULTY
6/24 – ALL FACULTY