Super bowl is coming for everyone! Get ready. this years super bowl is ATLANTA FALCONS vs NEW ENGLAND PATRIOTS! This is 51. My class doesn't like patriots but I like Patriots than Falcons.
     Patriots is strongest team this year so I think it was easy to come up. Patriots have lot of famous and good player. As an example #12 Tom Brady(QB), #11 best wide receiver Julian Edelman(WR).Falcons is strong at offense. Good player is #2 Matt Ryan(QB), #11 Julio Jones and so fast, #24 Devonta Freeman.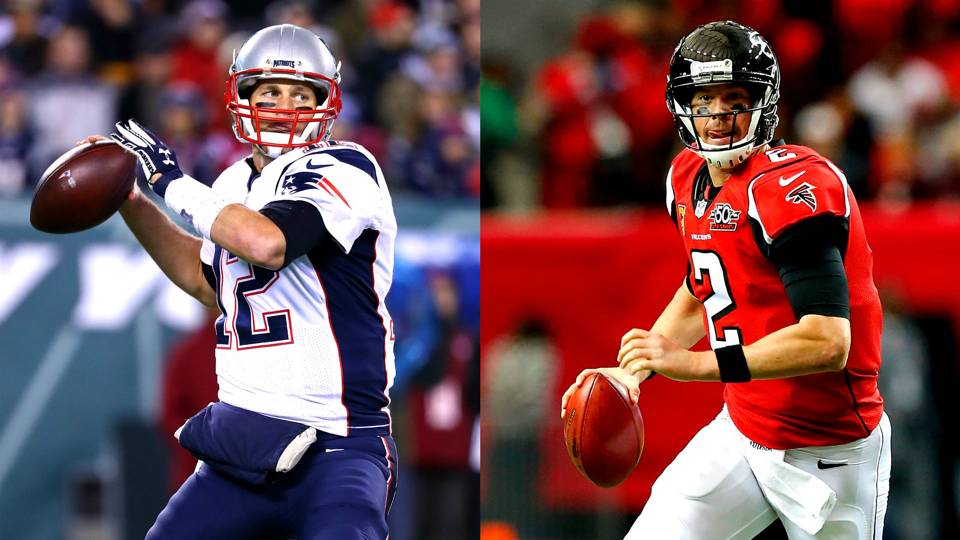 Super bowl will be in Houston stadium.
It will be super fun so don't miss it!