Hi again,
Continuing of of my other post about Alcatraz I will tell you more about what life was like for children who lived on Alcatraz in this post.
Here is a video about children who used to live on Alcatraz: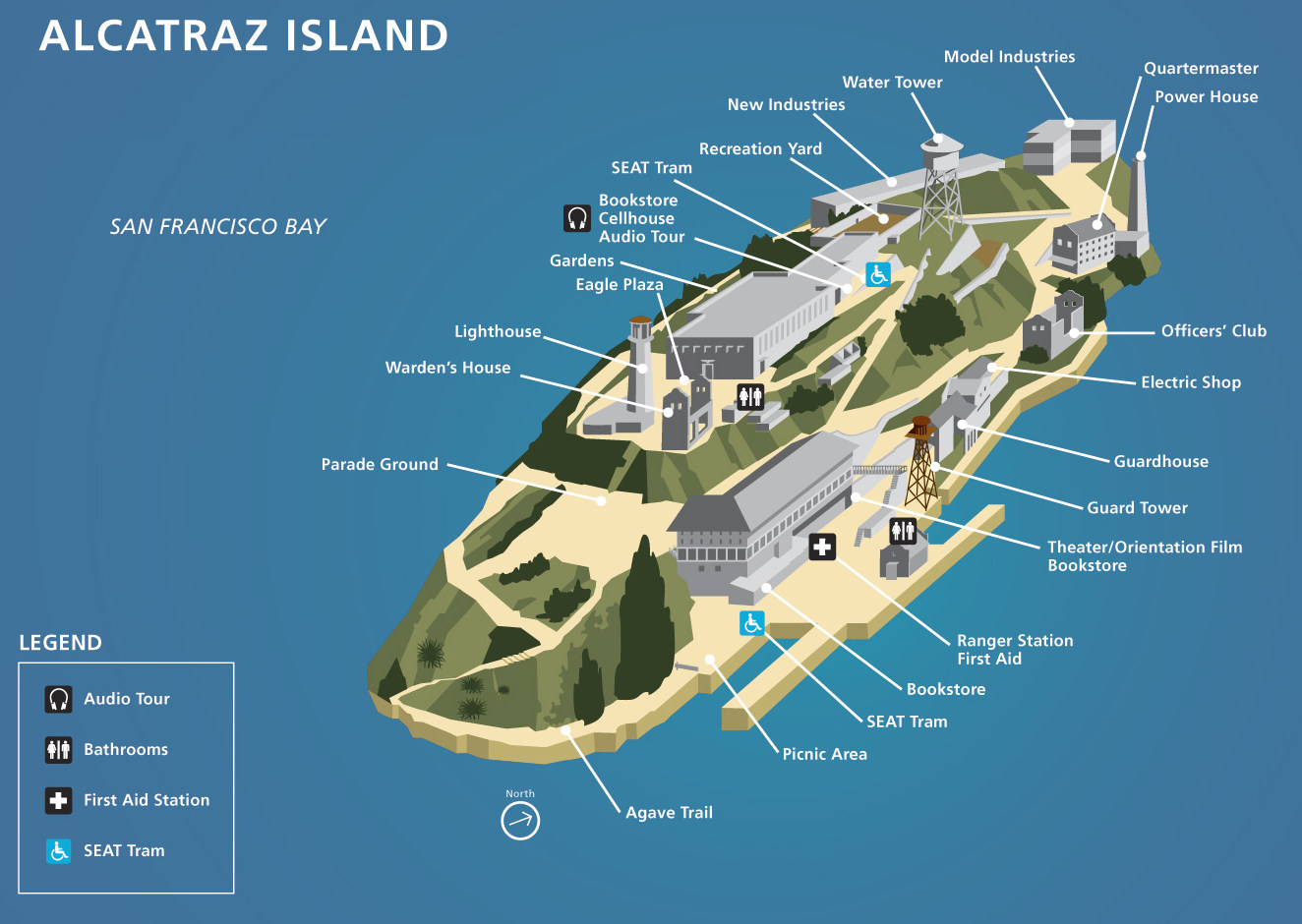 Alcatraz, believe it or not, was actually a safer place to live than on San Francisco because none of the prisoners were allowed near the prison, but when they did get close to the children they were often nice and some even had baseball catches with the children. The children lived on a building by the docks called building #64 and a place where children could play called the parade grounds, where there was swing set and a baseball cage. For the older kids there were lots of parties for celebrations and multiple dances a year.  Building #64 (the building where all the families lived) had 64 apartments and they were small to fit a family, the apartments didn't get TV's until the mid 1940's.
I will be blogging more about this.
Bye!