South America Here I Come!
One more day. That's all I have. One more day in the United States. One more day to be in this little town called Scarsdale. One more day to sleep in my own bed. One more day to play with my own toys, and play with my neighbors, and play in my backyard, to snuggle up under the sheets of my own bed. That's all I have. One more day. 
I am sad, 
but excited! 
I am sad because I don't want to leave my house, and friends, and family. I don't want to leave school. I don't want to miss the chorus concert and the orchestra concert ( both which I am in.) I don't want to be HOME SCHOOLED!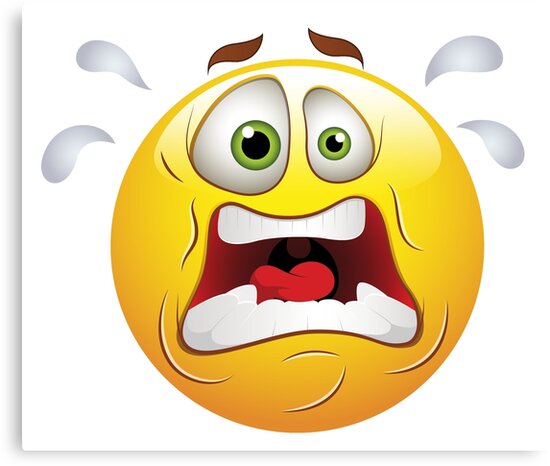 But I am excited because it's going to be a beautiful experience, and the time of my life
( everyone says that who hears about what we are going to do.) 
But I am also excited because we are going to see really cool things, and places.
We are going to Ecuador, the Galapagos Islands, Peru, Chile, Bolivia, and Argentina.
At least that's what we're planning to do. But, we might not make it to all of the places.
But we know for sure that we are at least going to Ecuador, and the Galapagos Islands.
People also say that South America has good food. 
But Southern Americans speak Spanish. So we will speak Spanish fluently when we come
back. 
I can't wait to go to South America, and I also can't wait to come back from South America. I have mixed feelings right now. Imagine what I felt like when I found out all this was happening. 
Yeah, that was probably what I looked like. Anyway, that was a month ago. But I'm leaving tomorrow. So, I'll blog tomorrow but like I said, this is going to be one CRAZZZZZZZZZZZZZYYYYY  trip!