One Long Day
We FINALLY 
 boarded the plane. It was a looooong flight. Seven HOURS! When we finally got to Ecuador we were looking for a green bus. Once we found it we rode in it for at least half an hour. (But it felt like a million years.) After we got off the bus, we found a taxi and rode in it to find our apartment we had rented. But we couldn't find it, so we gave up in the taxi, and continued on foot. Well you can imagine what happened. We were all already tired and hungry, and we couldn't find our apartment!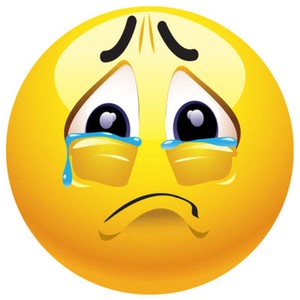 We asked many different people for directions, and they all said different things! We finally found a restaurant and while we were waiting for the food to come (it was an extremely long wait) my dad found our apartment. (We got our food when dad came back!) I thought that the food wasn't even good. Also, Ecuadorian water is really bad for foreigners, so we can't drink the water without purifying it first, and we can't eat anything that is raw and washed with their water (like a salad). So we couldn't eat the vegetables in the Chicken Shawarma (which was the dish that we ate).  After we finished eating, we went up to our apartment room, and I couldn't believe my eyes!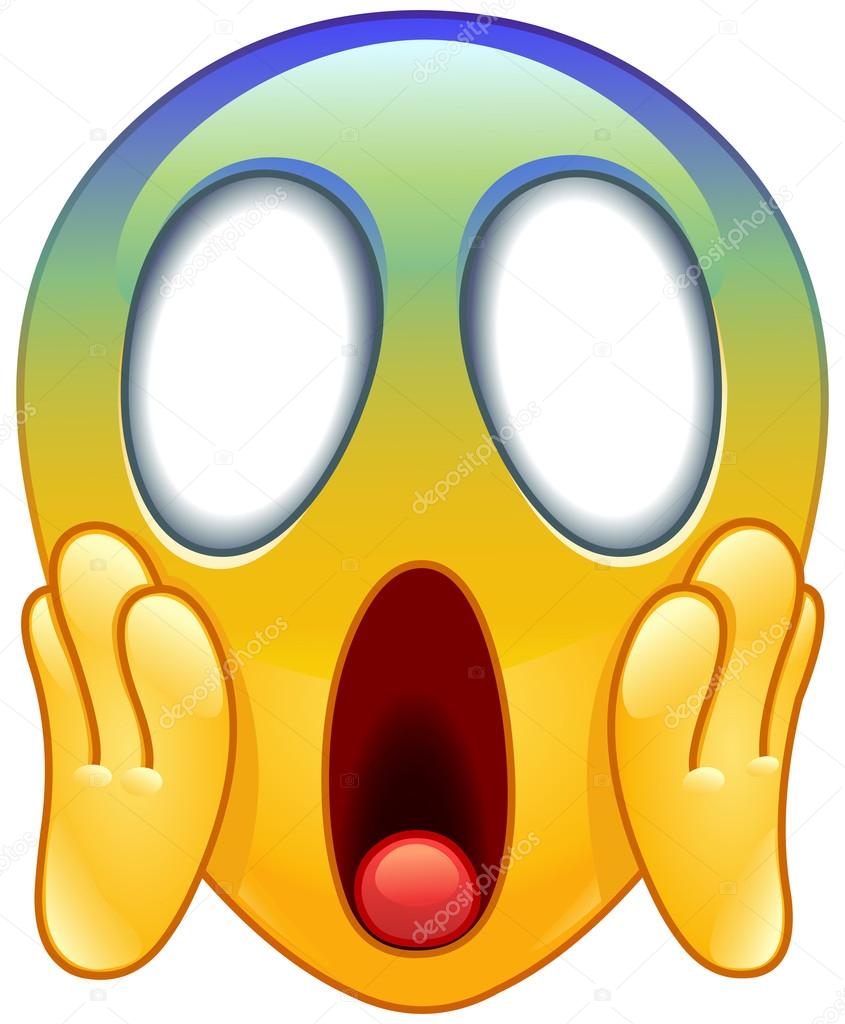 It was the prettiest apartment ever! There were three bathrooms, three bedrooms, and in the living room there were two couches with pillows and blankets, one little couch, and one little table. In the kitchen there were two long counters, and lots of little drawers to put things in. There was also a refrigerator and freezer. And there was a laundry room too. There was a little confusion with the fold-away beds, but my dad said that they would come in tomorrow. But for now we had three beds and we decided that my mom and dad would sleep in the biggest bedroom, and Hannah and I would sleep in the other two bedrooms, while Rachel and Jacob slept on the couch. As soon as I hit the bed, I fell asleep. Long day, and tiring, but good!