I have one more day until we go to South America.  Tomorrow my family and I are all going to wake up early, and get on a car that will bring us to the airport. I am excited, 
and sad. 
I don't want to leave my home, and school, and friends, and I'm going to miss the chorus concert, and the orchestra concert ( which I'm in ) and I'll have to get HOME SCHOOLED!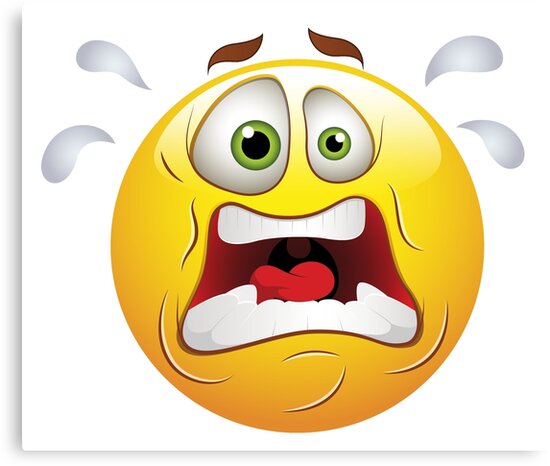 The good part about going to South America, is that it will be a great experience.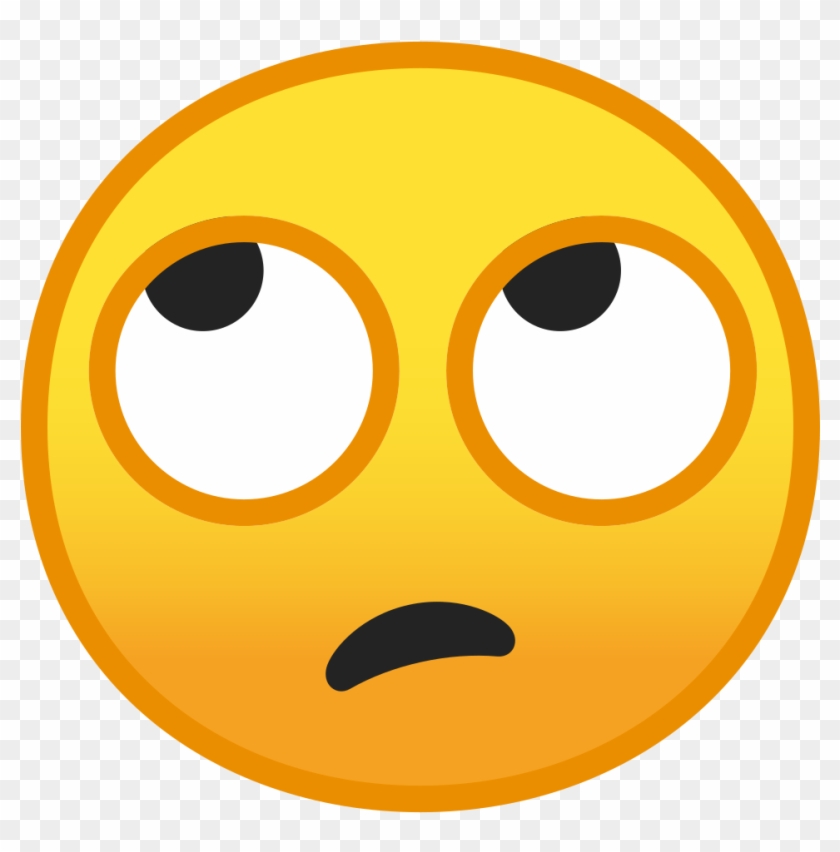 ( so says everyone who hears about it. )  We'll see so many new things, and places.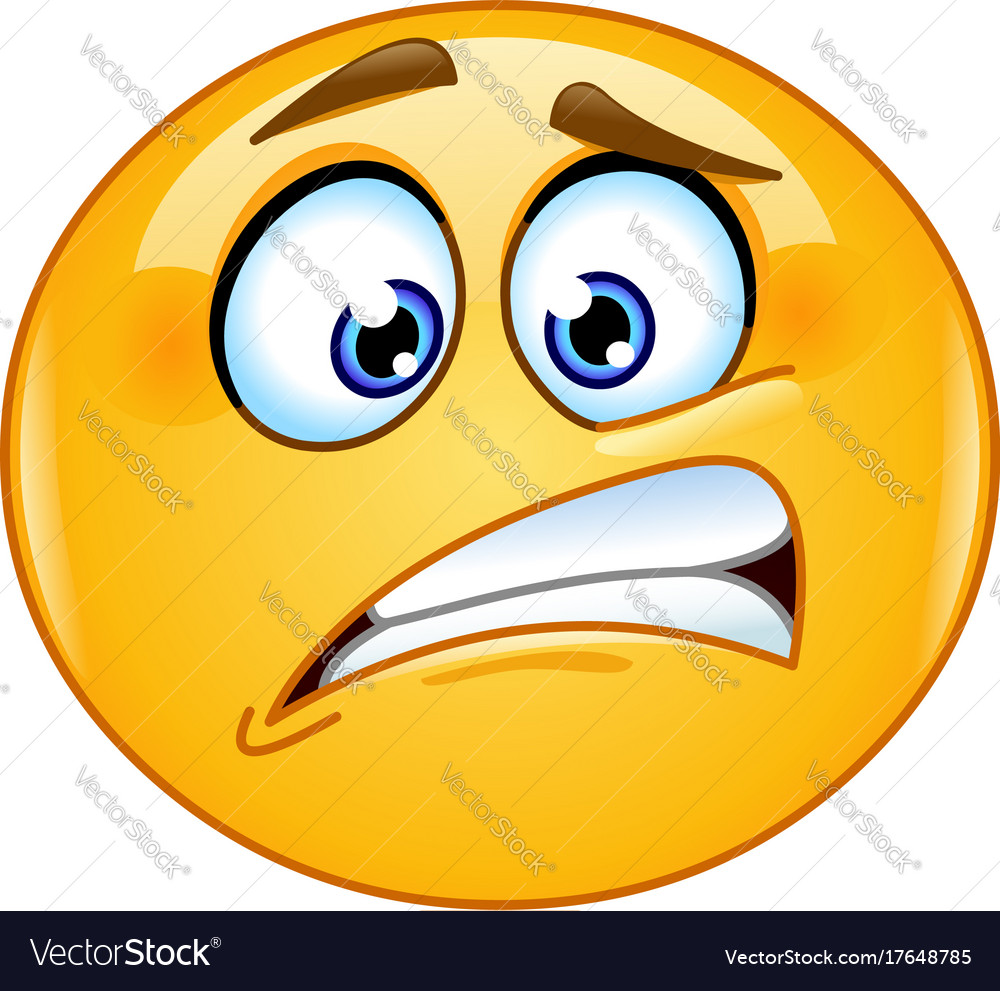 ( and everyone says that our Spanish will improve by a lot! )  One of the places that we're going to is called Machu Picchu, and this is what it looks like: 
beautiful right?
The first place that we are going to see is Ecuador.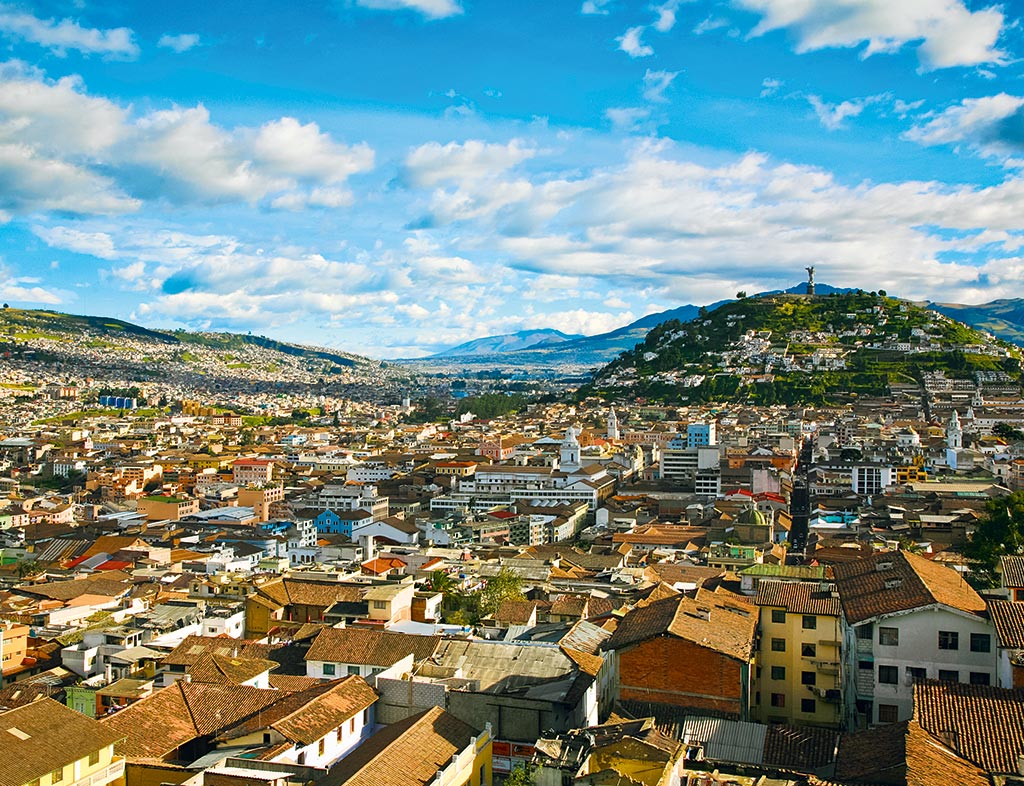 The next place we are going to go to is The Galapagos Islands. 
After The Galapagos Islands, we are not sure what where we are going next, but the places that we are planning to go to are Ecuador, The Galapagos Islands, Peru, Bolivia, Chile, and Argentina.