WEEK AT A GLANCE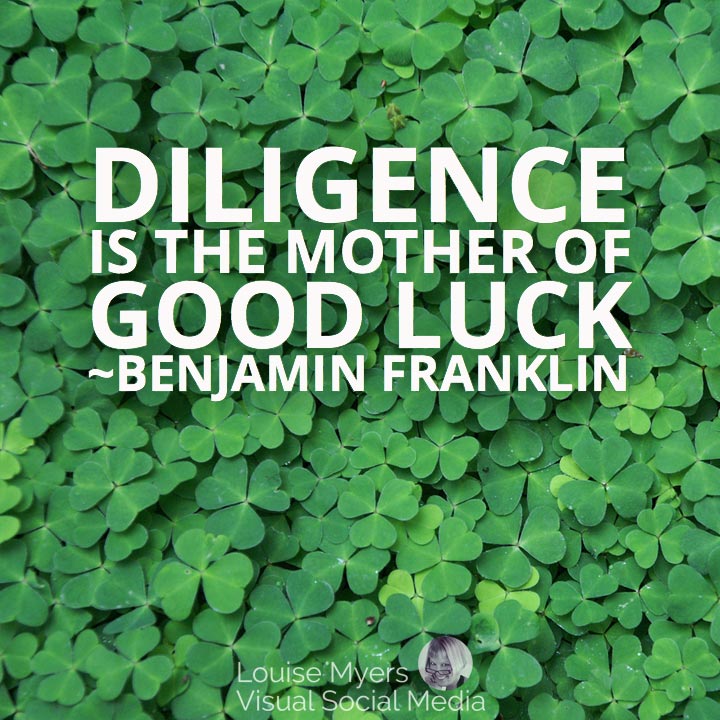 Dear Colleagues,
On Thursday we will meet here at Greenacres for our Spring Conference.  We will be receiving specific details concerning plans for the afternoon from Edgar in a few days. In the meantime, enjoy the weekend. Thankfully, the weather is warming up just in time for a Happy St. Patrick's Day!!! 
Have a relaxing weekend!
Sharon
ANNOUNCEMENTS  
Second Trimester Report cards will be made available to parents on Wednesday, March 20th at 12:00 p.m.
Principal Coffee Dates
 for the spring are listed below. This is an opportunity to share information and to engage in an informal talk that sometimes demystifies the next grade level for parents.  Please decide on a teacher to attend the meeting for approximately 15 minutes to give parents some ideas for what they can expect on your grade level. Please note this is not a curriculum meeting. Matters such as grade level expectations around independence, homework, class trips and general shifts from the previous grade to the next are some ideas for discussion. Please use the
Google Doc
to indicate the teacher who will be attending.  I really do appreciate your participation.  Thank you. 
(Sometimes the link is not visible in the blog so please click on the words "Google Doc" to access the link.
Kgn           – Friday, March 29th         – Grade 1 teacher volunteer
1st Grade – Friday, April 5th              – Grade 2 teacher volunteer
2nd Grade – Friday, April 26th         – Grade 3 teacher volunteer
3rd Grade – Friday, May 10th            – Grade 4 teacher volunteer
4th Grade – Friday, May 17th             – Grade 5 teacher volunteer
5th Grade – Friday, June 7th              – Grade 5 teacher volunteer
To guide you for Monday's District-Wide meeting, see the link for the "District Wide Content Focused Elementary Grade Level  Meetings" sent by Edgar in October.  (Click on the word "link.")
Upcoming Events
3/19 – Rebecca Cronin – K-2
3/20 – PT Conferences  – K-2  1/2 Day
3/21 – Superintendent's Conference Day 1/2 Day – Meet at Greenacres
3/22 – Green Committee – Plan Earth Day Assembly 12:10 – 12:40
3/22 – Discovery Kitchen – (Tasting for students) Hannan Kutzin 11:30-1:10
3/22 – Schoolwide Multicultural Event 6:00-8:30 p.m. All are invited
3/28 – TC – Jessica Mazzone Grades 3-5
GREENACRES GALLERY – Urban, Suburban and Rural Masterpieces!
Look at these beautiful artistic renderings of Urban, Suburban and Rural settings by our Second Graders – integrating Art with the Social Studies curriculum
You can see the actual display worked on by all three classes outside Helene's Classroom.
FACULTY MEETING SNACK SCHEDULE 
April 1st  – Grade 4
May 6th – Grade 5
KITCHEN DUTY:  February/March 
3/11  –  Karen
3/18  –  Mitch
3/25 –  Collette