WEEK AT A GLANCE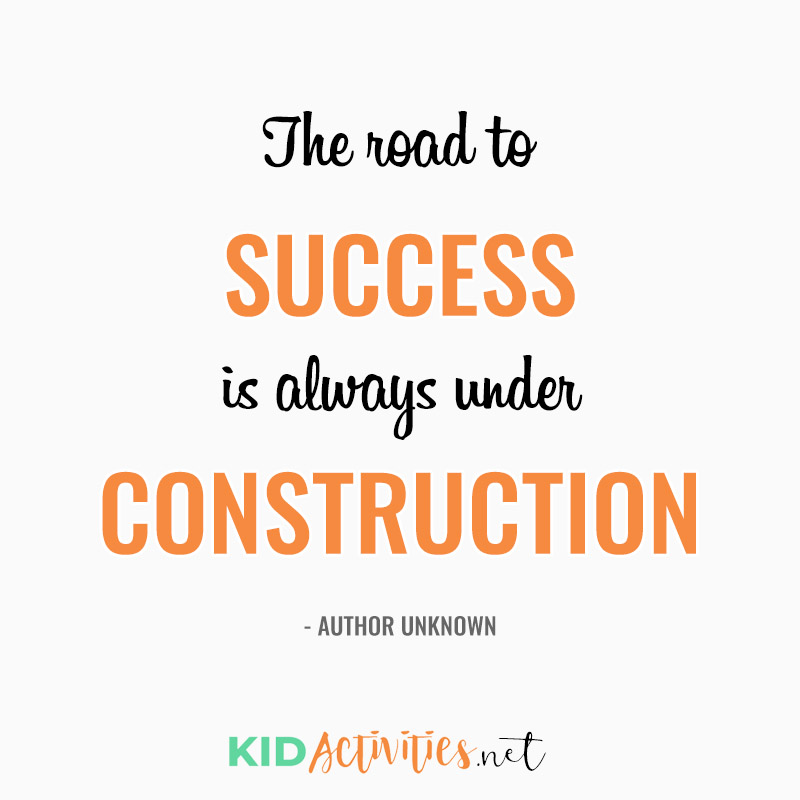 Dear Colleagues:
Enjoy the weekend! Lots of sunshine tomorrow and milder temperatures are in the forecast.
Warmly,
Sharon
ANNOUNCEMENTS 
Coat Collection: Our annual Coat Collection specifically for kids ages 2-15 will be ongoing through Tuesday, December 12th.  Please remind your students to participate. Please also know you are welcome to participate. Keep in mind, adult coats that would be appropriate for teens can be donated as well. The toiletry collection is also ongoing. We welcome travel-sized new toiletries from travels near and far and local pharmacies. Place gently used coats and toiletries in the collection boxes inside the Putnam and Sage Terrace entrances. To create some context for your students please discuss the impact these important collections can have for those who receive the donations distributed by the Sharing Shelf of Westchester (coats) and the Midnight Run Project (toiletries) run by our Scarsdale High School students.
BERT Training Update: At our recent Building Emergency Response Team (BERT) training, we discussed the meaning and purpose of a "Staff All Call."  This is an announcement we have never used, but you should be aware of. If you hear an announcement "Staff All Call to the Main Office" (or other location) on the intercom, it means that if you are available (you are not currently supervising students) please make your way to the location specified in the announcement to provide assistance that is needed. We will review this at our next faculty meeting, but I want to make you aware.
Contrary to what we were instructed during our last lockdown, future lockdown drills will include the word "drill" in the announcement, as per state requirements.
DOCUMENTS FOR YOUR CONVENIENCE
Link to Greenacres Visitors' Form
UPCOMING EVENTS
 See the calendar:
  November 27th – Dismissal at 12:00 pm
GREENACRES GALLERY 
 Carole prepares her students for using research tools in the library. 
KITCHEN DUTY:  Responsibilities